Recently I was very blessed to be able to do a photo session with this gorgeous family!
Downtown New Haven had a really cool looking train station (or what used to be), plus the tracks to take a few shots on (with a couple of helpers watching for trains)! One time the gates started going down, and we were all like "TRAIN!" and then Grant noticed that we had tripped it 😉 haha!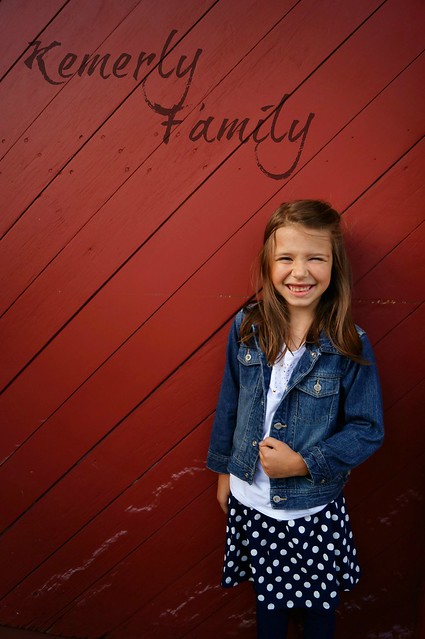 Faith
 James
 Valerie
Paul
 Isaiah
 Natalie
 Esther
 Alaina
(her whimsical blog HERE)
 Mary
(her lovely blog HERE)
 Emily
(her sweet blog HERE)
 Kate
 Grant and Hannah
 Kelsey
 Mr. and Mrs. Kemerly
Mrs. Kemerly has a blog here
In spite of the chilly wind and sometimes a light misty rain, they all did a fabulous job! I sure had lots of fun 🙂  Aren't they such a beautiful family?
Through Christ's love